Marilyn Monroe photographed by Lawrence Schiller during the filming of Somethings Got To Give, 1962.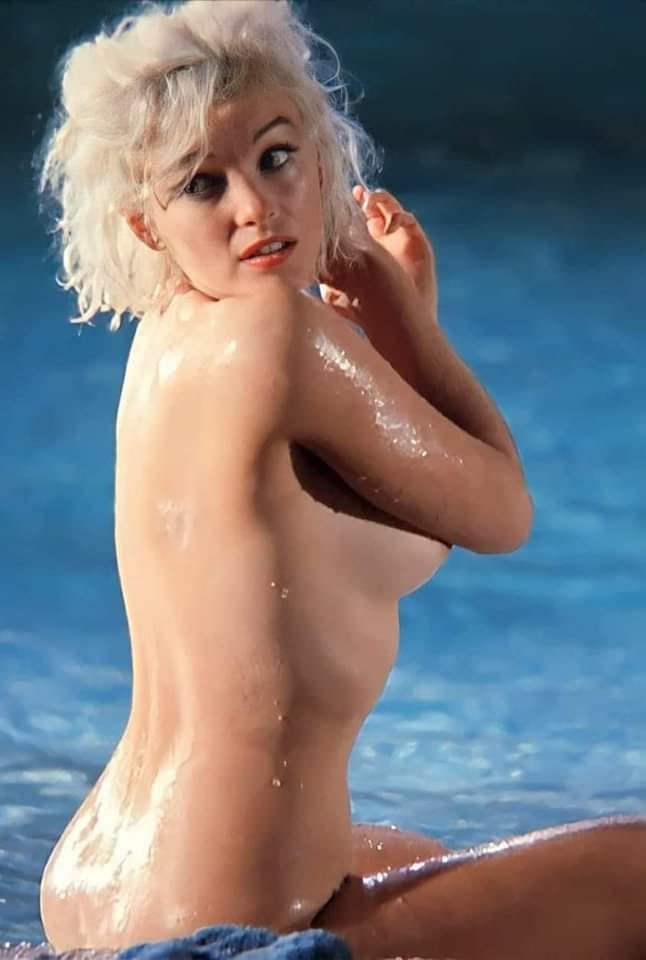 Years after his wife, Ellen, was lost at sea, Nick has her declared legally dead and remarries. That same day, Ellen is rescued from a desert island and returns home.
This unfinished remake of "My Favorite Wife" was the last film Marilyn Monroe worked on before her death in 1962.
Most of the footage was unseen, until it was restored into a 37-minute short which aired on television on June 1, 2001.
(Visited 36 times, 1 visits today)