The Wail of the Siren
Episode aired Sep 28, 1967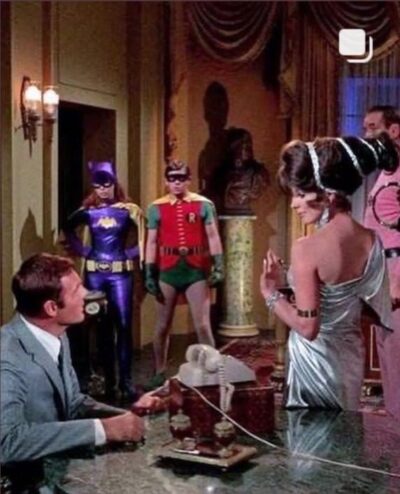 Lorelei Circe, aka The Siren, launches a two part plan to become the richest and wickedest woman in Gotham City. First she puts Commissioner Gordon under her stunning spell and orders him to stow away in the Batmobile in order to find out the location of the Batcave as well as Batman & Robins secret identities. Secondly she entrances millionaire playboy Bruce Wayne and implores him to sign over all his wealth and belongings to her.
(Visited 7 times, 1 visits today)